SUPPORTED CHARITIES
If you would like to add your favourite charity to this list then please let me know. All I need is a pledge that you will start the ball rolling with a £25 donation and I will set it up, however I reserve the right to decline a charity.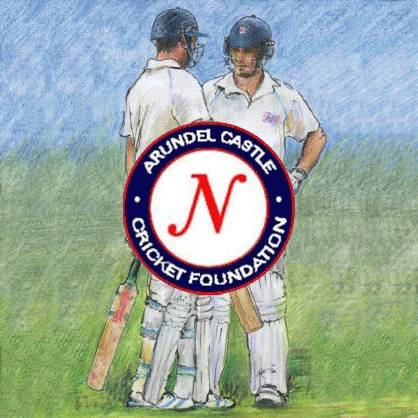 Sponsor: Kevin & Andrea Wade
Arundel Castle Cricket Foundation
Using the power of cricket, outdoor recreation and our unique historic setting we create magical experiences to give young people the tools and confidence they need to learn, grow and succeed.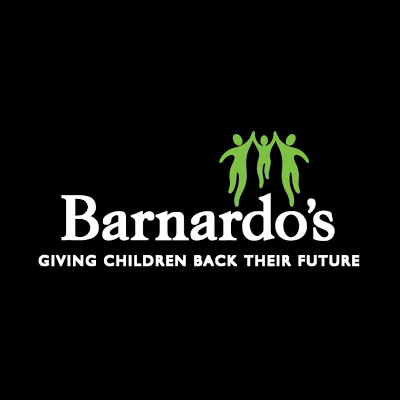 Sponsor: Vivienne Carnt
Barnardos
Barnardo's is a British charity founded by Thomas John Barnardo in 1866, to care for vulnerable children. They support children who have been abused and help them feel safe again.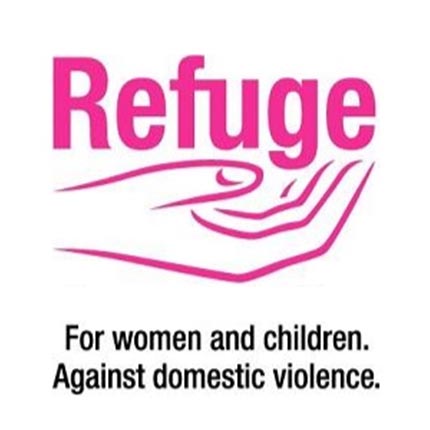 Sponsor: Karen Reid
Refuge
Refuge is a United Kingdom charity providing specialist support for women and children experiencing domestic violence. We all know the Rob and Helen story-line in the Archers, but this is for real!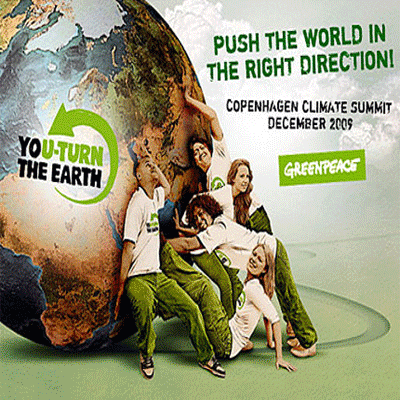 Sponsor: Anonymous
Greenpeace
Rising sea levels, more extreme weather events, loss of biodiversity. Our climate is breaking down and destructive industries continue to threaten our forests, oceans and air. But together we can overcome these challenges.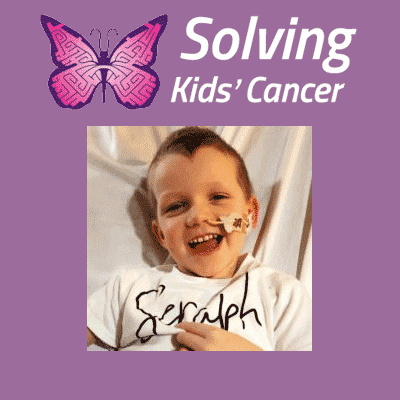 Sponsor: Diana Thomas
Solving Kids Cancer
Helping those affected by neuroblastoma, an often aggressive and deadly childhood cancer, through Family support, gaining access to treatment, research and campaigning.